FOR REALTORS LOOKING TO BECOME A SHARP REALTOR CLICK ON THIS LINK!
Home Buying, Selling, Building, & Remodeling Specialists

Buy or build your next home with me, & we will sell your old home for FREE!
Buyers we give you more home choices because we can remodel "Fixer Uppers"
___________________
Sharp realty since 1994. Hi! I'm AJ Macias Broker for Sharp Realty. As a premier "Affordable Excellence " Real Estate Broker / Contractor in Texas, I'm here to provide you with all the resources and information you need to buy, sell, build or remodel real estate.
Let me and my team show you how much your home is worth in today's market! Or how much it will cost to make your home worth top dollar by remodeling now and waiting till home sells to pay the invoice.
Think you have to pay 6% Realtor commission to sell your house?
Not with us ! If you buy or build your next home through us. I will guarantee to sell your current home for 3% total ! A 50% savings .However if you are only selling a home and not buying another home. I will still sell your home for just 3% .But If two brokers are used to sell your home.Then you have 2 Full Service "Affordable Excellence" marketing plans to choose from. They both include full service MLS listing privileges & professional photography! The most popular plan is, # 1. A Flat Fee listing of $1000 due at signing . Or plan # 2. A 1% listing fee due when home sells .
Contact us to set up your FREE Property Evaluation & Remodel Estimate or to answer any questions you may have buying, selling, building, or remodeling.
We look forward to assisting you!
A.J. Macias & The Sharp Realty Team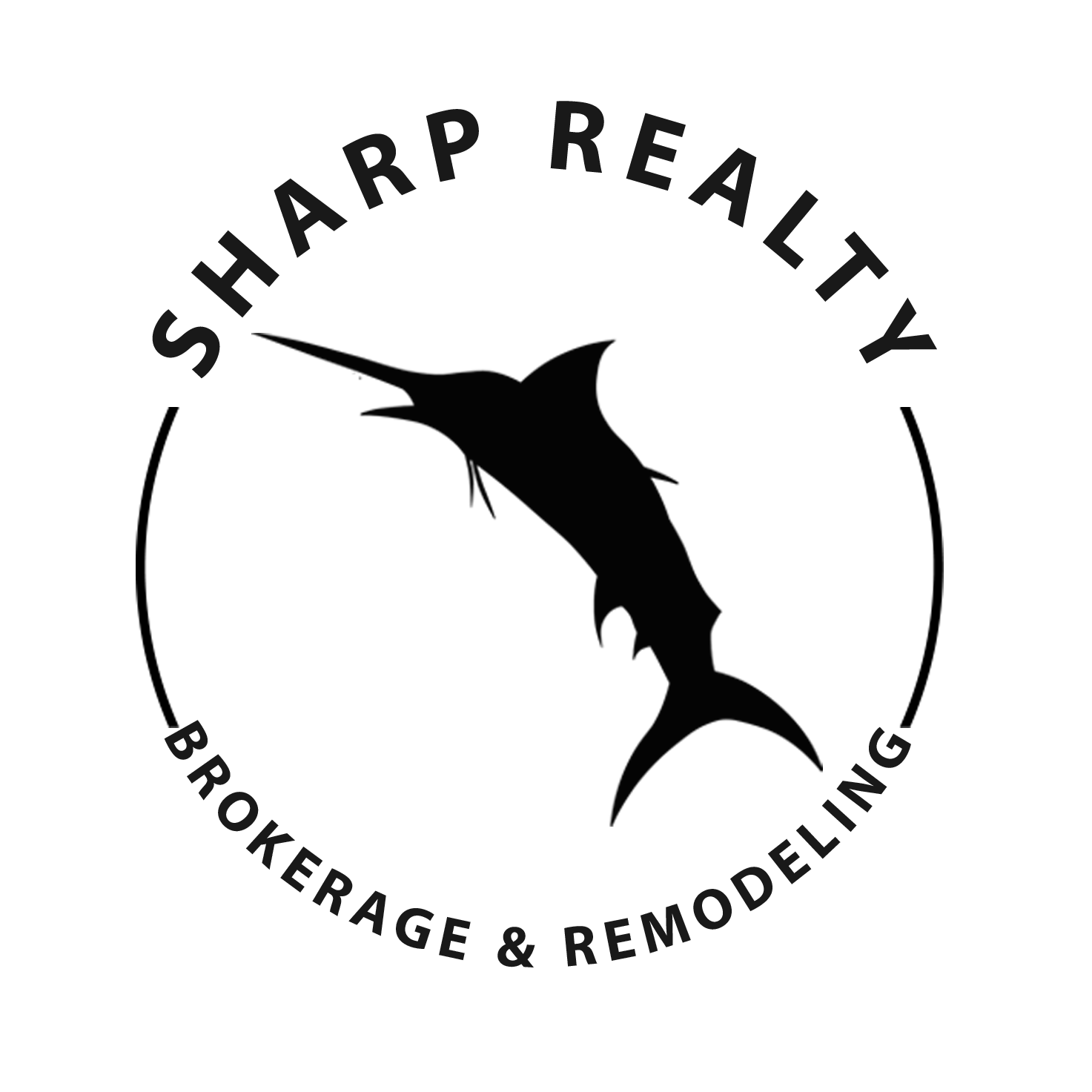 DOWNLOAD YOUR SELLERS PACKET WITH CHECKLIST